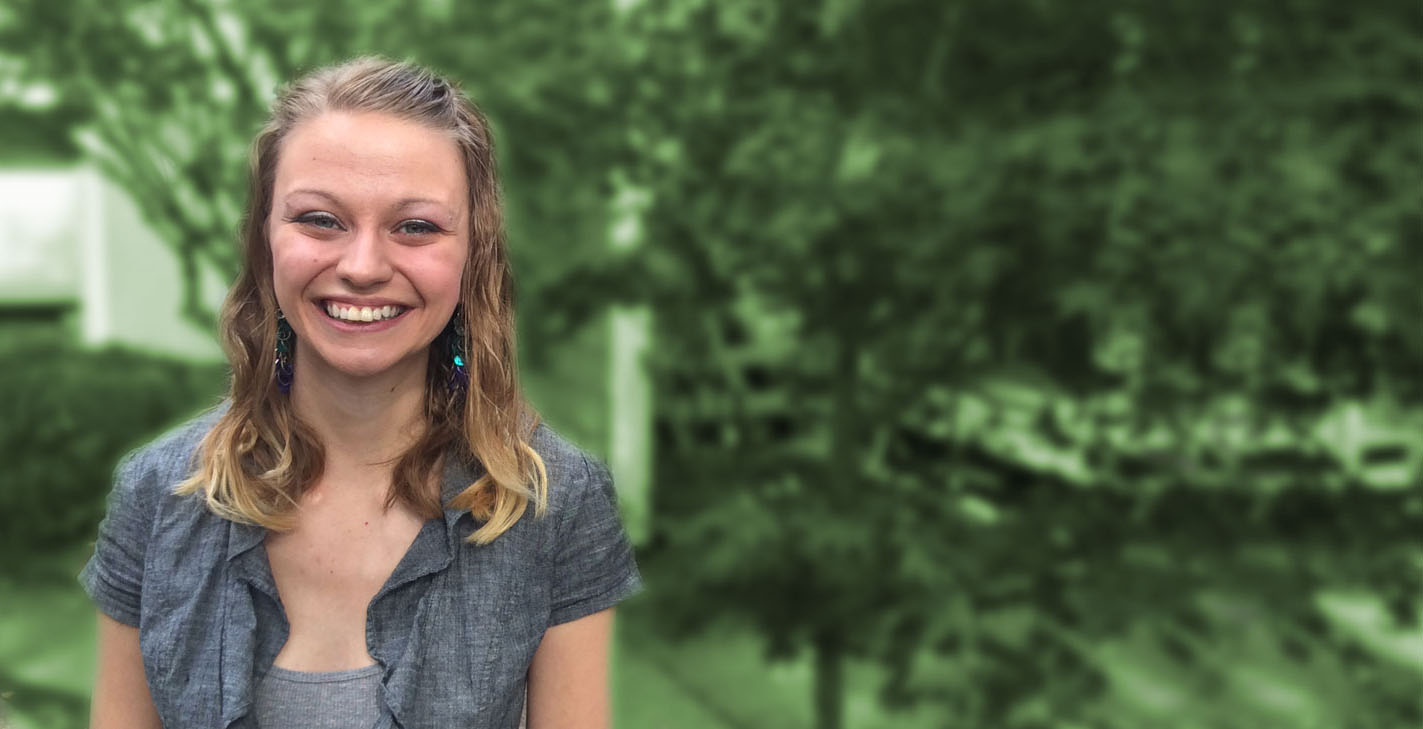 Hi, I'm Tasia. I'm a kindergarten teacher at Happy Hollow Children's Center in Oregon. The school that I work in had been looking for just the right app to use that would fit the needs of our program, and we had almost given up our search when I luckily came upon the Learning Genie app and fell in love with it's features right away!  We were so excited to jump right in and begin using it soon after the discovery, because it provides such a friendly and colorful display for not only the teachers to use, but for the parents and students as well.  One of our main features we were really wanting for our school with an app was to keep the liveliness of the school and classrooms alive within it, rather than just mundane postings of documentations, and the Learning Genie definitely captures this!  We are so grateful to the Learning Genie application as teachers because it saves so much time for us and grants ease in our ability to provide quality information to share with our parents about each day in the classroom, and allows for that wonderful parent-to-school connection to become very prominent and valued.  This is so important to us as a school, and especially to me as a teacher, when I may leave earlier than my parents pick their children up and I can rest assured that the information I have provided in the Learning Genie app throughout the day will help the parents to stay informed and connected to our classroom, and to their child.
It has also been an amazing pleasure to work with those that are part of the Learning Genie team as the creators and developers, as they have been nothing but kind to us all, especially me with all of my questions.  Each member of the Learning Genie team truly listens to what you are saying to them about the app and they are always working harder to improve the app and make it the best possible for everyone's use.  I do not know many companies nowadays that can take the time to personally call you and talk with you about any questions you may have and check in often to make sure everything is going okay with the app, as well as continuously update and add features to accommodate our needs as teachers.  It is so wonderful to have this genuine care as the basis behind the app, and you can really tell that this is there.  It is the people behind the creation of this app that make it as amazing as it truly is, and that make it amazing to use as a teacher.
My favorite feature as a teacher, as I work in a private center, is the Daily Report.  I love being able to provide pictures in a meaningful and organized way to parents about all of our activities, and engage other forms of media- such as videos and connecting the actual books we read for the view of the parents.  This app offers so much to engage parents and allow them to truly understand all that is going on in the classroom and is displayed in a meaningful way to where they do not have to scroll through excessive information in their busy days and can instead view at a glance what their child has engaged in because of the very helpful categories offered and groupings of pictures and activities.
Thank you Learning Genie!
Tasia Halks
Kindergarten Teacher, Happy Hollow Children's Center