Updates
Receive instant updates on your child's day at school: pictures/videos, activities, mood, books, songs, school reminders and daily routines (diaper, meal, nap for infant/toddlers). Never miss a moment.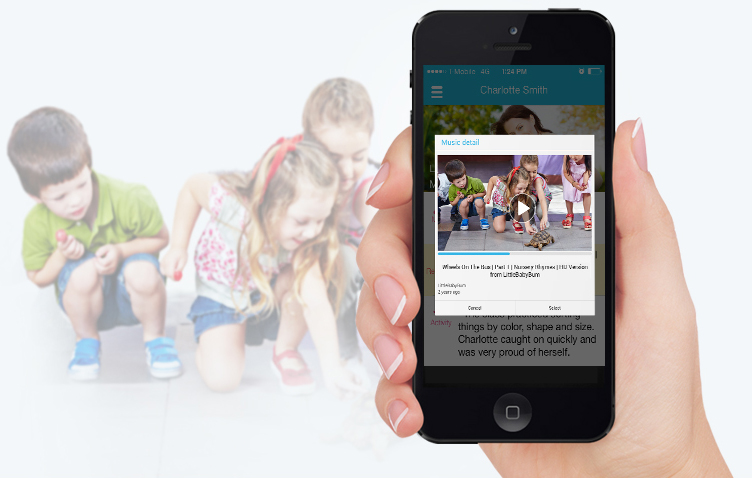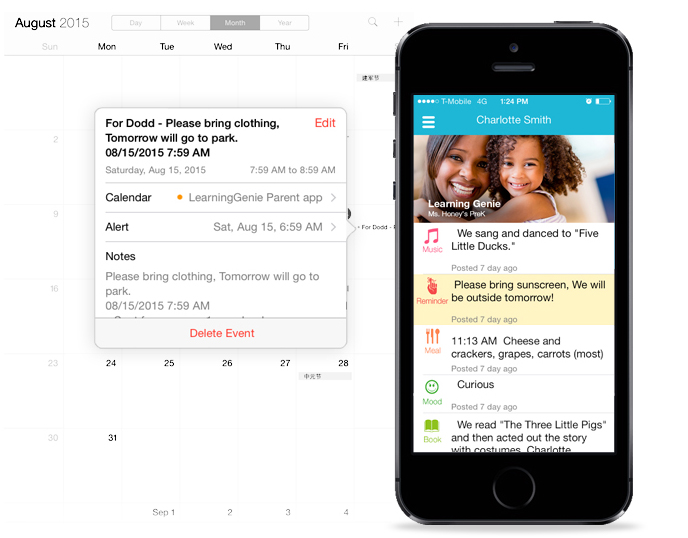 Reminders
Stay on top of important school events and reminders from teachers: all automatically synced with your calendar.
Learning Media
Access songs and books used during class! All at your fingertips. Extend interactive learning at home, and establish a greater relationship with your child.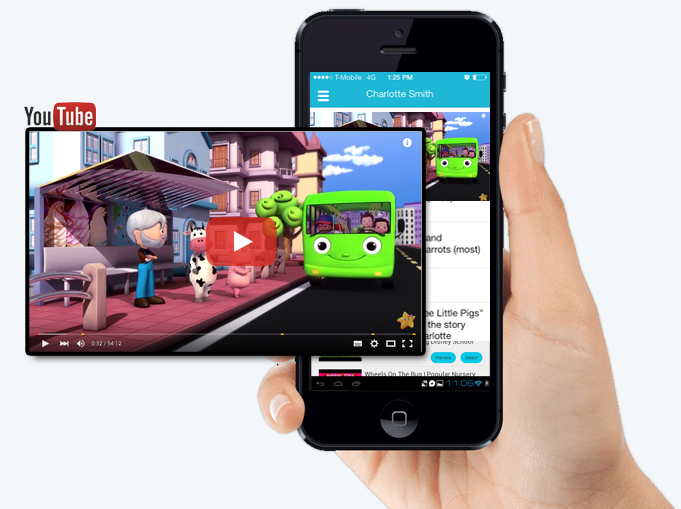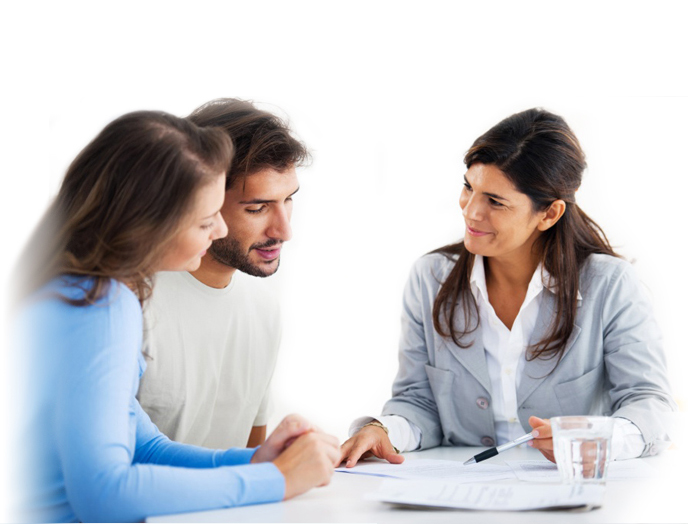 Parenting Tips
Receive multimedia parenting tips and best practices recommendations from educators – customized for your child's needs from his/her teacher
Email Daily Reports
Receive a beautiful email daily report about your child's day at school. Easily shared with friends and families.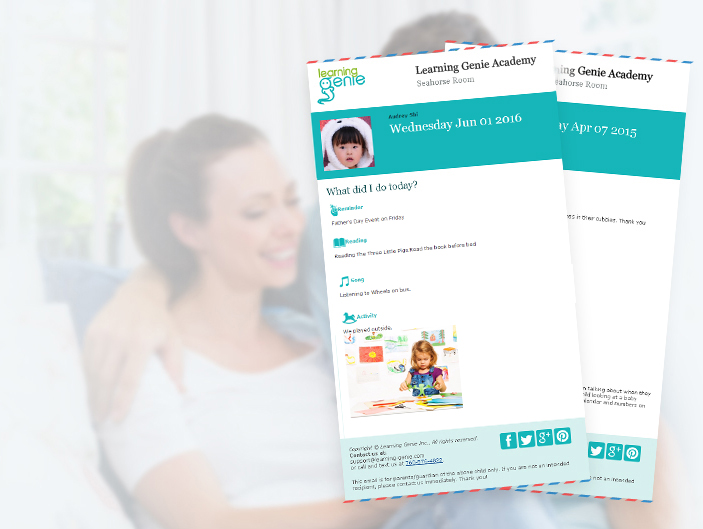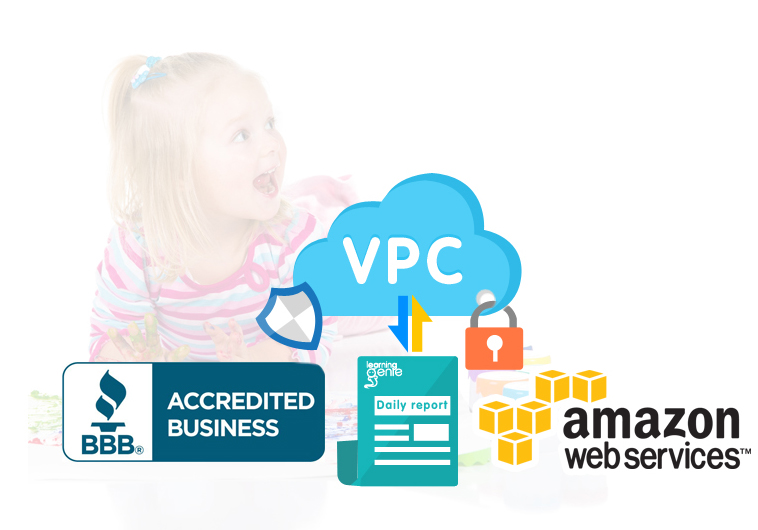 Privacy & Security
Your information is kept private in the AWS Virtual Private Cloud + SSL security license. Only you and the authorized school teachers have access to your child's information
Download the Learning Genie Parent App
Note: you will need a parent invitation code from your child's school director/teacher to register an account with the parent app.