Our Team
The Learning Genie team is an enthusiastic group of creative and hard-working professionals whose mission is to unlock the potential of every child, everywhere.
We are veteran technologists, former teachers, data scientists, and lots of passionate true believers that innovation in technology will result in the revolutionary personalized learning for young children.
Built on our foundation of educational experience from a wide array of respected thought leaders, Learning Genie is consistently innovating to ensure every child, family member and educator are armed with the tools to succeed.
We are always looking for like-minded and passionate talents to join Learning Genie Team. If you are interested to learn more, please send your inquiry to hr@learning-genie.com.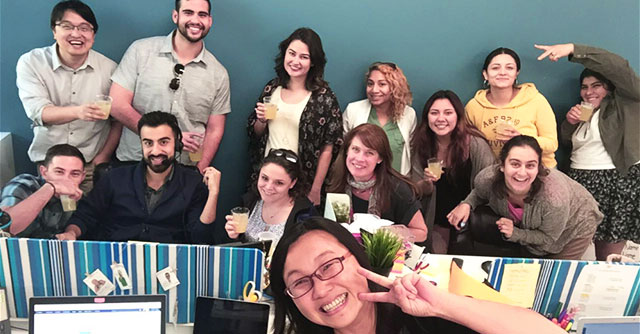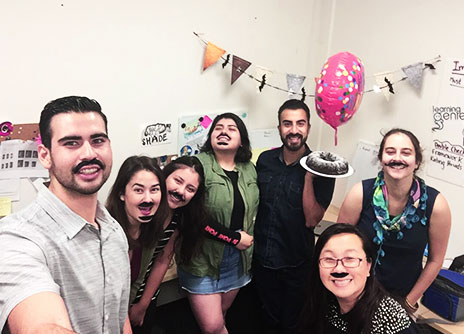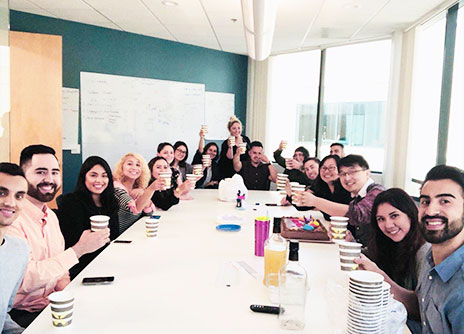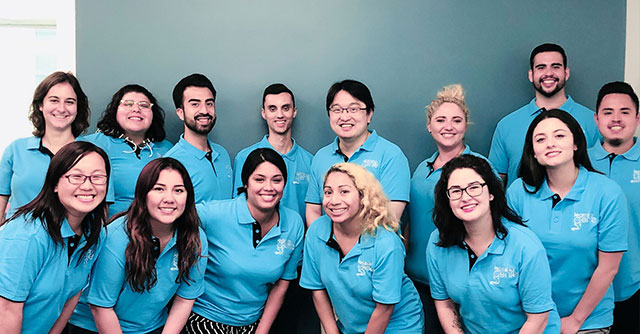 Corporate Advisers
The Learning Genie team is an enthusiastic group of hard-working professionals whose .
Learning Genie Open House

Join Learning Genie for an open house!
About this Event
Join the Learning Genie team for an open house to learn more about the current positions we have available. Don't forget your resume!
Learn more about where and how Learning Genie has developed the platform that is shaping the future of personalized learning for young children. Come see how you can make an impact and be the change that we want to see.
We will have some food, drinks, and most importantly, a bunch of really cool people to meet!
LOCATION
Learning Genie Inc.
5868 Owens Avenue Suite 250 Carlsbad, CA 92008 United States
DATE AND TIME
Thurs, November 1, 2018
4:00 PM – 6:00 PM PDT
Thurs, November 8, 2018
4:00 PM – 6:00 PM PDT
Benefits
We worry about the details so you can focus on what matters in life.

As an education company, we offer all our employees the chance to further their education or simply learn something new!
Our comprehensive benefits package allows you to pay less out of pocket, as it should be.
We offer PTO that makes sense, so you can go on that vacation you always dreamed of, and take time for whatever life may throw your way.
Don't think we'll ever forget your birthday. Birthdays are something we go above and beyond to celebrate, because who doesn't want to feel special on their birthday?