2019 National Migrant and Seasonal Head Start Association Annual Conference
Feb 10- Feb 12th        Washington, DC
As a thank you for using Learning Genie, current users can pick up their special pen bouquets at the conference. If you are a new user and would like to know more about Learning Genie, please RSVP and visit us at the conference!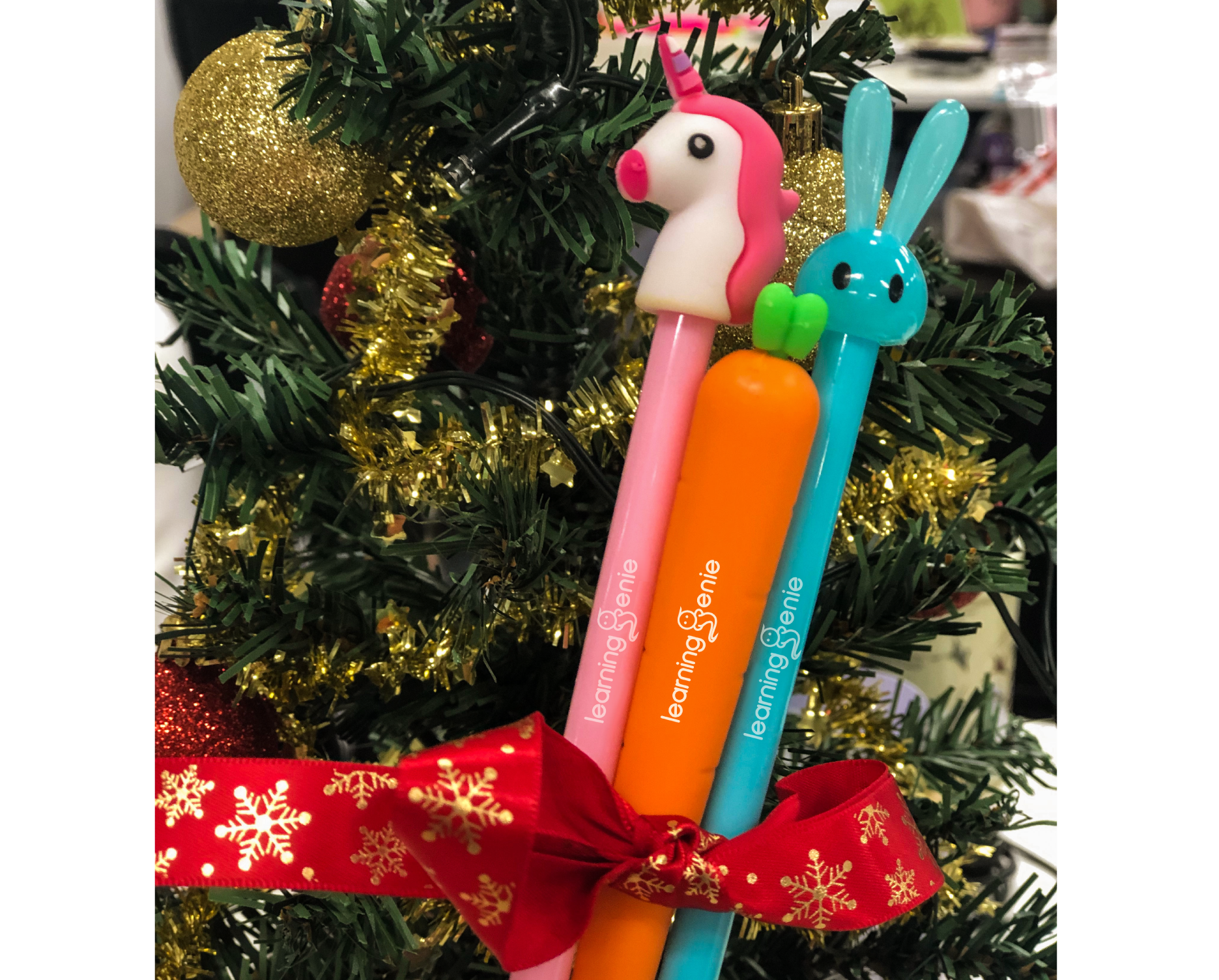 Reserve Your Pen Bouquet!
 The Proven Family Engagement Strategy for the Head Start Community
Learning Genie is dedicated to changing the lives of Head Start families. Learning Genie's Family Engagement app has been proven to increase your communication and improve your children's attendance rates. Nothing is as strong as the awesome contribution of the engaged family member, so let's get to work!
200
+
Number of Head Start Programs using Learning Genie
104
Number of languages that can be translated in Learning Genie
10000+
Number of Classrooms using Learning Genie
Helping You Achieve Your Goals
Communicating with Head Start Families Has Never Been Easier
Head Start Families prefer text messaging. Learning Genie enables Head Start teachers or staff to communicate with individual families or a group of families in a Two-way messaging format.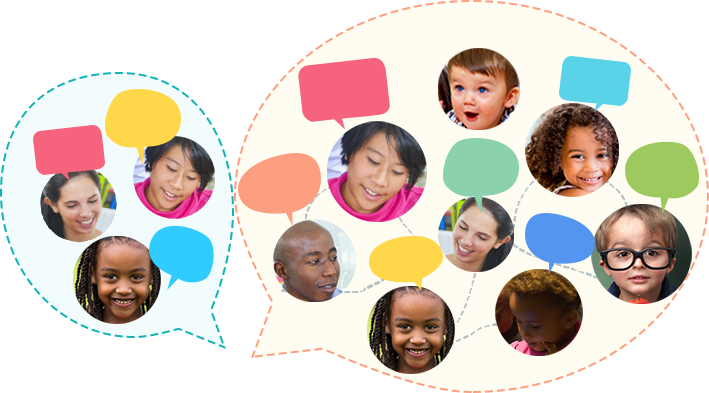 Removing Language Barriers
Head Start agencies are doing their best to hire translators for families who hardly speak English, however, they can be too expensive or not readily available. Learning Genie's Auto Translated Chat solves this problem. You can now send and receive messages in 104 different languages.
Improving Your Event Participation Rates
Head Start Agencies are spending precious time and resources organizing family events, but the message isn't always getting home. Learning Genie can send digital flyers to attract families and can also add a reminder, which automatically syncs to their phone's calendar. When used together, participation rates improve.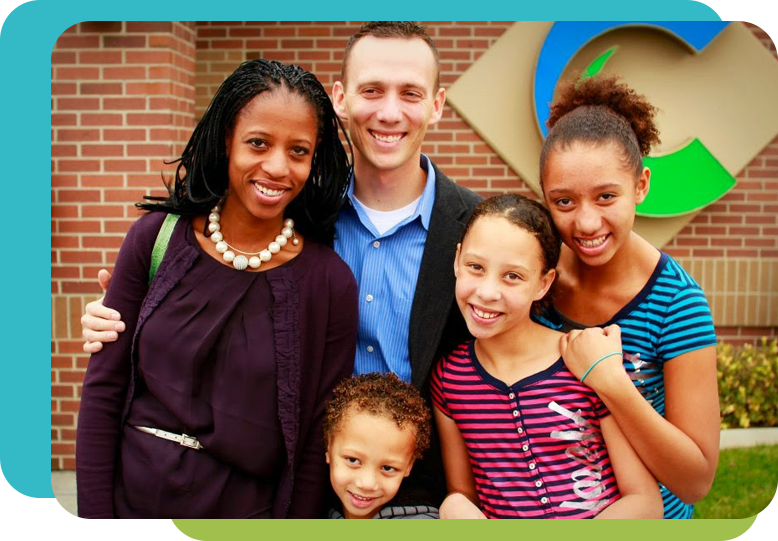 Easily Track In-Kind Reports
Tracking In-Kind Hours Used to be a pain. We make it easier.Automatically track the hours your families are spending working towards their individualized goals with ease and real time approval.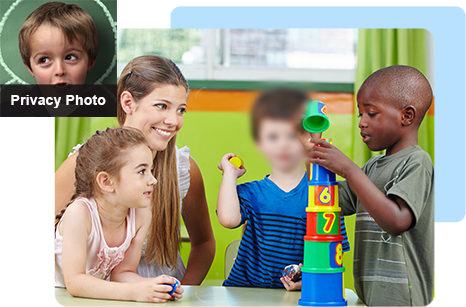 Managing your Family's Privacy 
We help teachers by reminding them which children allow their photos to be shared according to their agency's privacy policy. Administrators also have an approval queue to monitor the messages their teachers are sending to families.
Schedule a Demo
Think Learning Genie might be right for you? Schedule a demo with one of our Family Engagement Experts! Our Web Demos will provide you with a quick overview of how Learning Genie works.
Easily Get Families On-Boarded
Learning Genie provides a stress free on-boarding process that ensures your families are excited about using our product. We provide complimentary web training's for all administrators and staff to ensure you are going to be successful with on-boarding your families right from the start. Take a minute to watch our video below to see how easy it is to get families started with Learning Genie.
Budget Concerns? Apply for our Grant!
We understand that finding money for new materials in the classroom can be challenging, we want to make it easier. Learning Genie's Grant Program allow pre-qualified agencies to use the app for free. Applying for the application is free, simply fill out the information and a Partnership Representative will be reaching out to you shortly!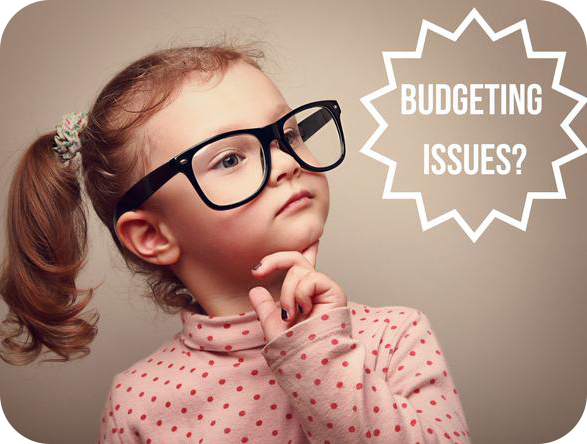 *Only a limited number of Grants awarded per Quarter