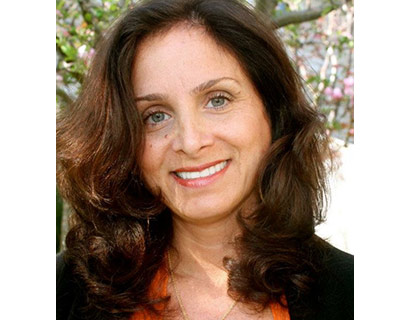 Katharine Bensinger
Founder and CEO, ParentTeach
(an evidence-based parenting curriculum on Adverse Childhood Experiences)
April 21st, 2020 2pm PST
How a positive parent child relationship can prevent Adverse Childhood Experiences (ACE's) in your family.

In this Webinar, Katharine (CEO of ParentTeach) and Gene (CEO of Learning Genie) will introduce the partnership of both companies and introduce on ParenTeach's seven-part video series, called Essentials and Essentials+, which provide parenting supports for parents and caregivers.
This video series will be available Fall of 2020 for Early Childhood Centers to share with their parents via the Learning Genie platform in support of three of Head Start's family and community engagement priorities. These interactive videos offer 7 Parenting Fundamentals competencies adapted from an evidence-based parenting education program that has addressed the reduction of the Adverse Childhood Experiences (ACEs) and promoted the social-emotional development of children over the past 25 years.
The series and the potential accompanying workshops are also aligned to the prioritized ACE's Awareness Campaign and are presented through the Parent Cafe protocol.