For Center Directors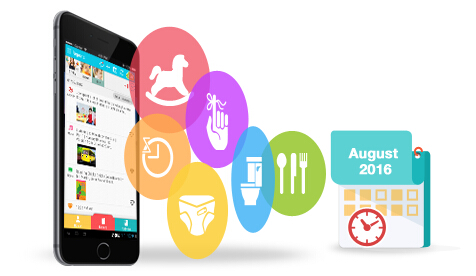 1
Schedule a demo (Optional)
Our friendly support genie will give a 40-min overview of agency level, as well as teacher level features.
Schedule now.
2
Start your free, one month trial!
Download the app , or login here to create your classroom account.
Kicking-off self-paced video training through tutorials for iOS , android, and webportal. (80% of our users just jump started without watching these tutorial).