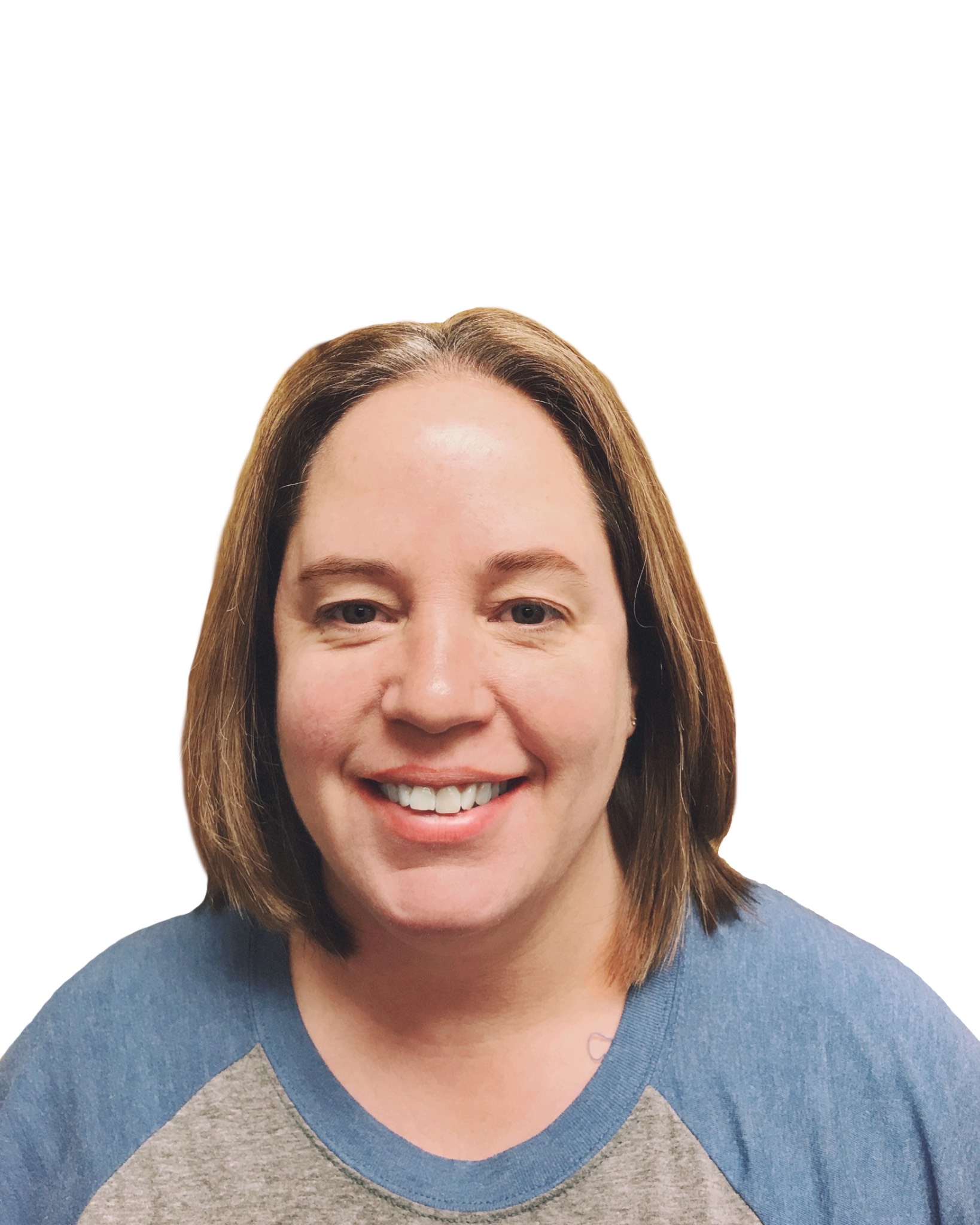 Bekki Parsons
Home Visitation Coordinator
Northeast Kansas Community Action Partnership
Bekki's Webinar: Truly Paperless Family Engagement
Tell us a little bit about yourself!
Hello!  I am a Home Visitation Coordinator at NEK-CAP Inc and have been with them for 21 years.  My first year of employment I was an assistant teacher, the next year was a teacher, transitioning to an EHS home visitor halfway through that year.  I decided that working with families was the job for me and have transitioned to coaching/training staff so that we can offer families the highest quality of services we can!  I am a mother, mother-in-law, fiance, step-Mom, daughter, sister, friend, and many other hats that I am sure we all can relate to!
About NEK-CAP
NEK-CAP Inc. provides comprehensive education and social services to low-income community members through collaborative partnerships focused on promoting family development, empowerment,and economic security. They offer Head Start center-based, Early Head Start home-based, Section 8 housing voucher, Tenant Based Rental Assistance, Continuum of Care, as well as parenting programs and poverty simulations to the communities they serve. Serving Atchison, Brown, Doniphan, Jackson, Jefferson, Jewell, Leavenworth, Marshall, Mitchell, Nemaha, Osborne, Pottawatomie, Republic, Riley, Smith, and Washington Counties in Kansas.
What can we look forward to in the webinar on February 7?
Going to a paperless system can be overwhelming and hard to imagine. This webinar focuses on the initiative from Northeast Kansas CAP to go fully paperless for our Family-Engagement Operations. Flyers, forms, and daily communications have been all sent to the parent digitally.  Best practices using notifications, and reminder features, as well as in-kind and data-dashboard in Learning Genie, will be shared to showcase how to improve agency operation efficiencies and enhance better family engagement outcomes.  We will all discuss challenges and successes that our agency has faced, along with exploring the benefits of going paperless to staff and clients.
Why do you love Learning Genie?
Learning Genie is a wonderful program that allows us to communicate with all of the parents in the program at once. They were impactful in helping our agency move toward the goal of becoming paperless by introducing a way for parents to enter In-Kind in themselves using the Learning Genie app. Their customer service is superior and they are always helpful with any questions or suggestions our agency has had. They are always open to listen to new ideas to improve their software and assign a team that works toward meeting our needs!