Learning Genie's College
Partnership Program
Redeem Your N4C Member's Benefit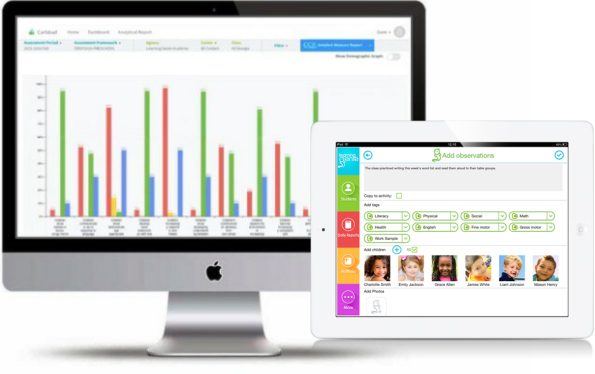 What We Do
Learning Genie is a digital tool for assessments and reporting in Early Childhood Education, as well as family engagement. Our goal is to drive personalized learning based on children's individual strengths and needs. We have formed partnerships with 40+ college lab schools across the nation and would like to extend this excusive opportunity to N4C members.
Benefits
For College Lab Schools:
Cutting-edge technology for classroom observations and state-required assessment reporting
Allows for easy interactive family engagement
For College Professors:
Provides a digital tool for students to record practicum observation assessments
Monitor all reports and student progress along the way
Provide more timely feedback
Easily print final reports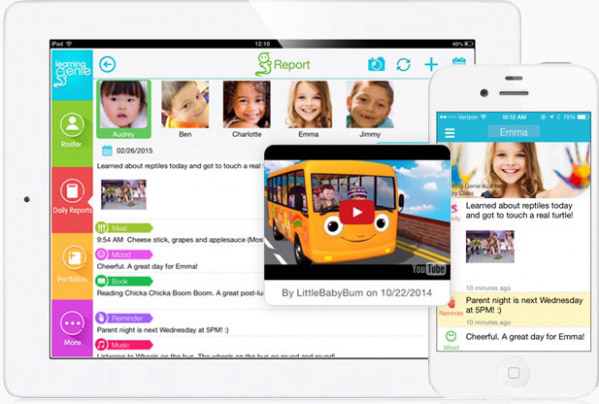 How Our College Partnership Program Works
What we provide you:
Completely Free Accounts (NO hidden fees)
Webinar Training for Admin
Webinar Training for Teachers
24/7 Support
Digital Early Childhood Educator Certificate

What we ask in return:
Feedback/Advice for Program Improvement
Useful Case Studies
Written and/or Video Testimonials (If you love the Learning Genie program!)
Simply sign up for your account through our site for free. Be sure that you use your .edu email to qualify for the College Partnership program. We look forward to working with you!
Have Questions? Need Help? Our Support Team is here for you. help@learning-genie.com 760-576-4822